Mapping the UK Food System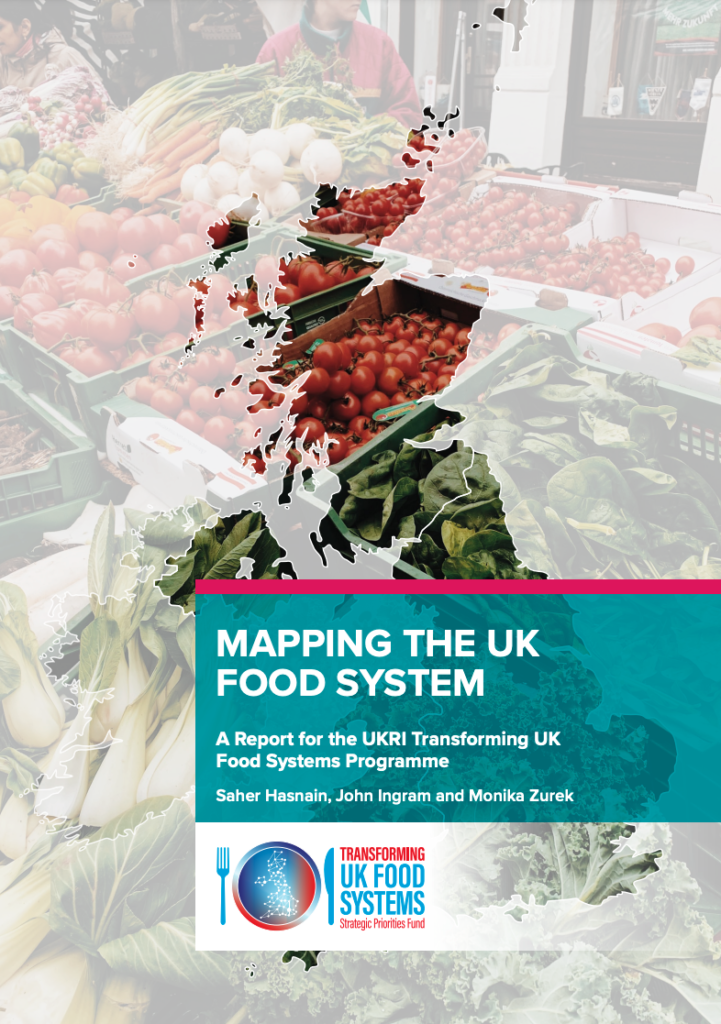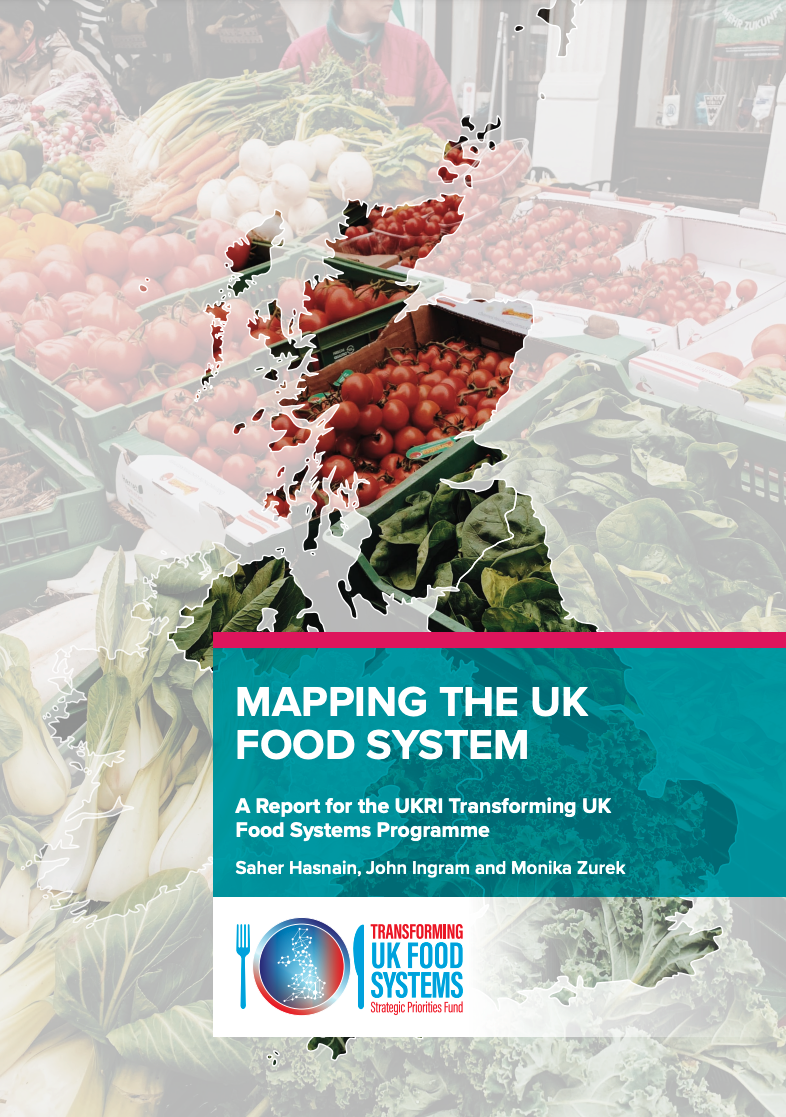 Mapping the UK Food System
The research, published in November 2020, draws together publicly available data sources, public documents and research articles to map and quantify the food system.
The findings reveal the economic value of the UK food industry while highlighting a number of negative outcomes in the current system. These include:
a heavy reliance on imports
skills shortages
poor working conditions
unsustainable production methods
diet-related disease.
Saher Hasnain, John Ingram and Monika Zurek