People and Governance
Meet the team
Programme team
Role
Held by
Executive Sponsor

Professor Melanie Welham
Executive Chair, BBSRC

Programme Director

Professor Guy Poppy
Deputy Executive Chair, BBSRC

Senior Responsible Officer

Riaz Bhunnoo
Director, Global Food Security Programme

Programme Manager

Flora Hetherington
Senior Manager, Global Food Security Programme

Portfolio Manager

Nina Pugh
Portfolio Manager, Global Food Security Programme

Knowledge Exchange Fellow

Tracey Duncombe

Knowledge Exchange Fellow, SPF Programme, University of Reading

FSA-UKRI Research Fellow

Bethan Mead,

FSA-UKRI Research Fellow, University of Liverpool
Programme Board
The Transforming UK Food Systems SPF Programme is governed by a decision-making Programme Board of partner organisations working in health, environment, food systems, innovation and policy areas. Those members sitting on the Programme Board include:
Biotechnology and Biological Sciences Research Council (BBSRC)
Department for Environment, Food and Rural Affairs (DEFRA)
Department of Health & Social Care (DHSC)
Economic and Social Research Council (ESRC)
Food Standards Agency (FSA)
Innovate UK
Medical Research Council (MRC)
Natural Environment Research Council (NERC)
Office of Health Improvement and Disparities (OHID)
All partner organisations are involved in shaping the programme and guiding its implementation. The differing focus and scope of each partner organisation ensures interdisciplinarity and that a systems approach is taken across all of our activities.
About the team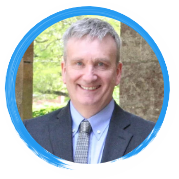 Professor Guy Poppy
Programme Director
Guy is the Deputy Executive Chair at BBSRC as well as Professor of Ecology in Biological Sciences at the University of Southampton. He has significant experience in food system research and has advised governments around the world. He spent six years as the FSA's Chief Scientific Adviser (CSA) and prior to this he directed the Interdisciplinary Research Strategy at the University of Southampton. He has published extensively on food systems and food security. He was appointed Companion of the Order of Bath in the Queen's Birthday Honours 2021 and made a fellow of the Academy of Medical Sciences in 2022.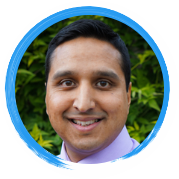 Dr Riaz Bhunnoo
Senior Responsible Officer
Riaz provides strategic leadership and drives forward cross-stakeholder, interdisciplinary activities in partnership with the UK public funders of food security research. He is the Director of the Global Security Programme and has worked at BBSRC since 2005. In that time he has undertaken secondments to the RCUK Executive Directorate to work on cross-Council research coordination and policy, and the Gates Foundation to work on Grand Challenge Explorations. Riaz is a strong advocate of interdisciplinary working to tackle the biggest challenges facing society.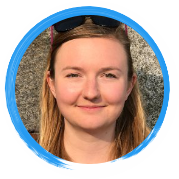 Dr Flora Hetherington
Programme Manager
Flora is a senior manager within the Global Food Security Programme and is the SPF Programme manager. Flora studied Botany at the University of Bristol then completed her PhD in plant developmental biology at Durham University, focusing on how plants respond to nutrient deficiency in the soil. After her PhD, Flora took up a role as N8 Agrifood Knowledge Exchange Fellow in Durham University, working with the research community and partner organisations, specifically in the area of sustainable food production. She's particularly interested in the impact of climate change on crop production and the importance of taking a food systems approach.
Nina Pugh
Portfolio Manager
Nina works within the Global Food Security Programme as a Portfolio Manager and helps to support and deliver the SPF Programme. After studying Biochemistry at the University of Liverpool, with a focus on plant genomics, Nina then studied a Master's degree at the University of Warwick in Food Security. Her degree explored the importance of multi and interdisciplinary approaches of systems thinking and working, recognising the broad and complex natures of the food system influencers and drivers. Nina is interested in the future sustainability and resilience of the food system, and the need for cross-discipline, cross-sector collaboration.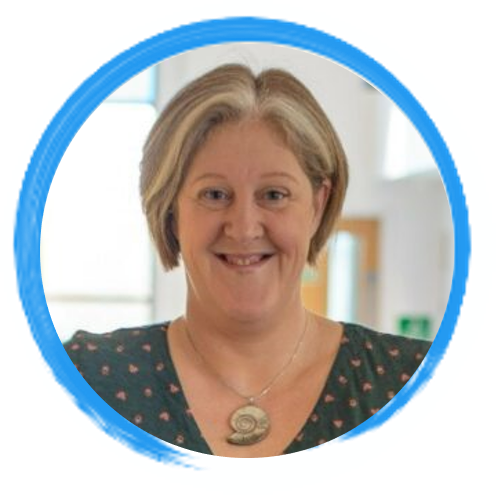 Tracey Duncombe
Knowledge Exchange Fellow
Tracey is a Knowledge Exchange Fellow, engaging with research teams and programme partners across the SPF to identify and address key stakeholder evidence needs. She has supported the UK biosciences community for over 15 years in science communication roles (within a learned society, research institute, and at BBSRC) to generate activities and publications that have a strong collective voice. More recently, she steered a portfolio of projects at the University of Reading to build outstanding impact. Tracey is interested in working with partners across the SPF to develop an inclusive platform for mutual learning: to build capacity for delivering transformational change; to broker knowledge exchange; and to showcase the work of the programme.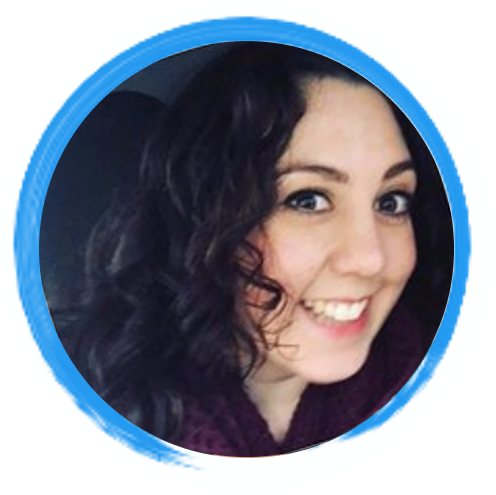 Bethan Mead
FSA-UKRI Research Fellow
Beth is a Research Fellow working with the Food Standards Agency, under the UKRI – Transforming the UK Food System Strategic Priority Fund. Her research is focussed on consumer and stakeholder perceptions of urban-grown food and alternative proteins. She uses a combination of psychological, social, consumer and data science techniques to explore determinants of acceptance of such foods. Prior to this she was a Postdoctoral Research Associate in the Appetite and Obesity research group, working on the Rurban Revolution project: http://wp.lancs.ac.uk/rurbanrevolution/. This work is focused on the health and dietary benefits of upscaling urban greening and growing, and barriers to achieving this. Alongside this, she is involved in experimental studies investigating psychological factors related to appetite and weight loss.