Check Out this new project video
A new explainer video for the BeanMeals: Thinking beyond the can project– mainstreaming UK-grown beans in healthy meals – check out what's going on!
Find out more here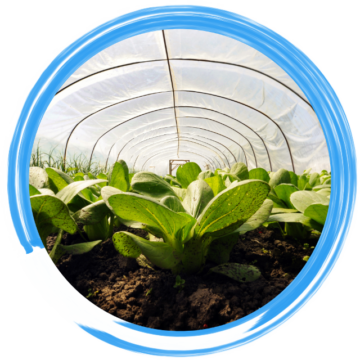 Transformation: An Introductory Guide
Would you like to understand more about the concepts of transformation and what it means for your work? Join us for an interactive workshop on 7th September, 11:30-13:00, based on the newly published report by Professor Ioan Fazey (University of York) and Dr John Colvin (Emerald Network Ltd).
Find out more here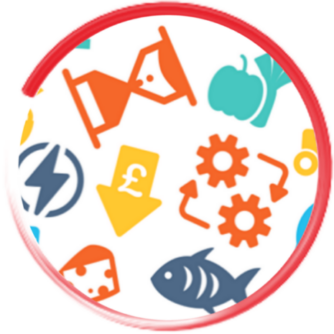 Understanding On-Farm Food Loss and Waste in the UK
New report, produced to understand and evaluate on-farm food loss and waste in the UK.
Find out more here