New Project in Food System Trade
The Transforming UK Food Systems Strategic Priorities Fund has added to its portfolio with a new £680,000 interdisciplinary project focusing on trade.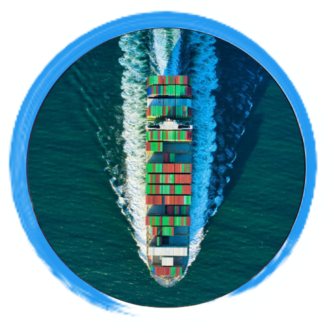 Shifting Business Behaviours
A new report which lays out a flexible approach for creating more strategic and holistic behaviour change initiatives using food business behaviours as an example.
Find out more here
Covid-19 and Building Back Better
New report, produced to explore the impact of Covid-19 across the UK food system, including food system resilience, lessons learnt and building back better.
Find out more here